Pipeline
Pipeline
Our lead drug candidate, CardiolRx™, is being clinically developed for use in rare heart diseases. We are also developing CRD-38, a novel subcutaneously administered drug currently intended for use in heart failure.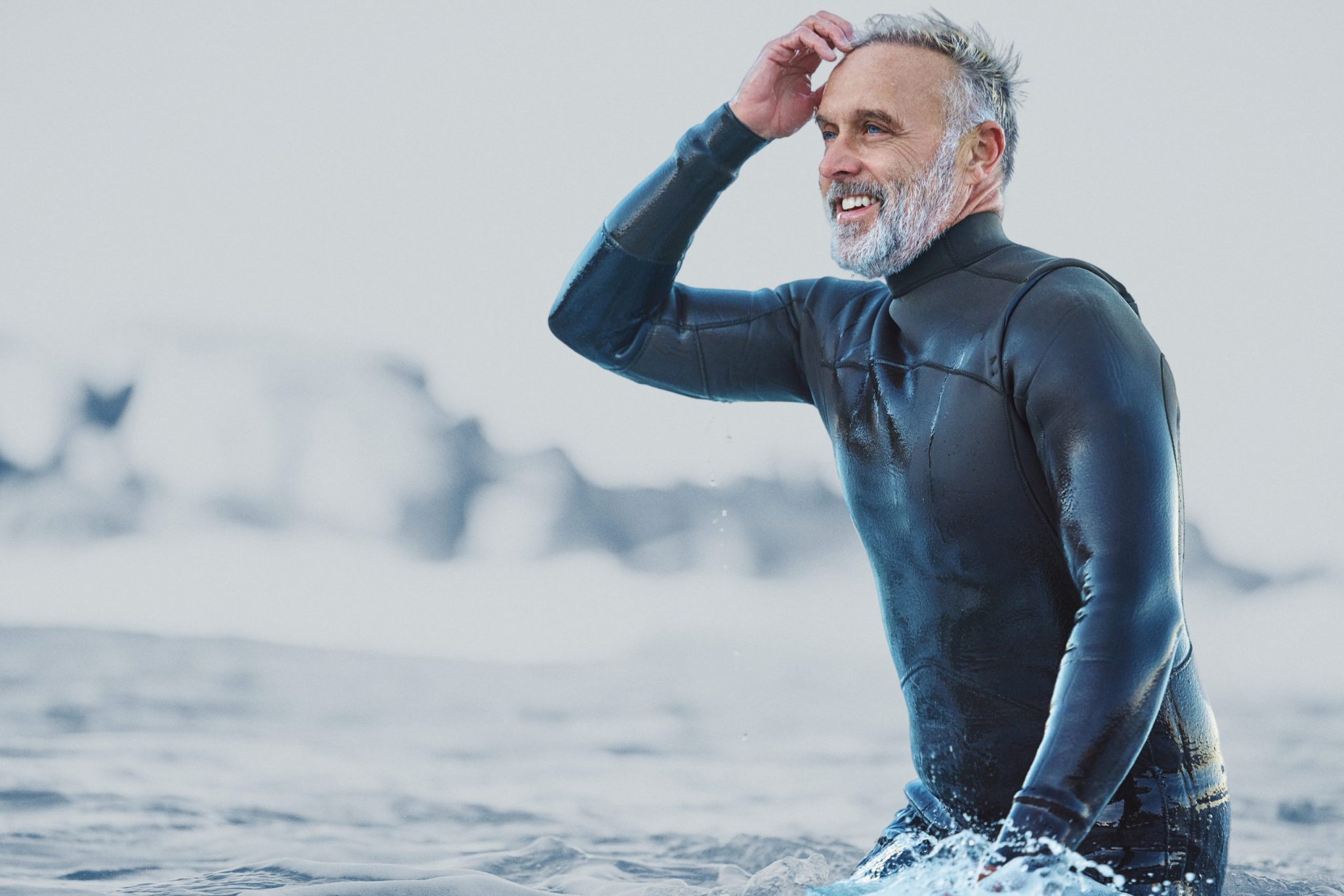 *The Company intends to seek FDA orphan drug and EMA orphan medicine designations for CardiolRx™  for recurrent pericarditis and acute myocarditis.
CardiolRx™
Therapeutic development
CardiolRx™ (cannabidiol) oral solution is in clinical development for use in the treatment of heart disease. CardiolRx™ attenuates multiple inflammatory signaling pathways, including inhibiting activation of the NLRP3 inflammasome, which is known to play an important role in the inflammation and fibrosis associated with pericarditis, myocarditis, and heart failure.
CardiolRx™ is pharmaceutically manufactured under cGMP to meet the highest standards for product purity, consistency, and stability. A Phase I safety and pharmacokinetic study of single and multiple ascending doses of CardiolRx™ was completed and demonstrated that CardiolRx™ was safe and generally well tolerated at all dose levels, with no serious adverse events reported. The results supported the Company's two Investigational New Drug Application authorizations from the United States Food and Drug Administration to conduct two Phase II studies in rare heart diseases: recurrent pericarditis and acute myocarditis.
We plan to pursue the development of CardiolRx™ as an orphan drug for the treatment of these heart conditions under the U.S. Orphan Drug Designation program and the European Medicine Agency's orphan medicine product program.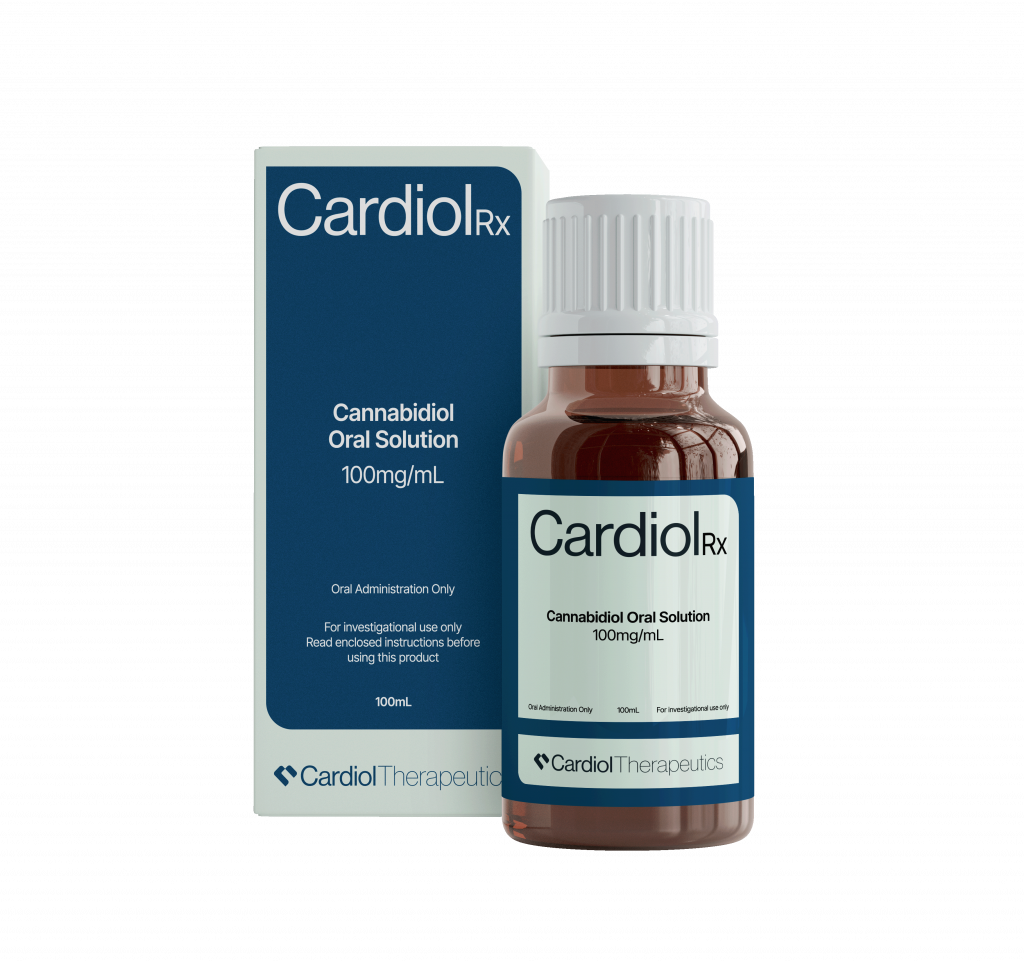 CRD-38
Therapeutic development
CRD-38 is a novel subcutaneously administered drug formulation of cannabidiol intended for use in heart failure.
We are undertaking IND-enabling activities to support clinical evaluation of CRD-38 as a therapeutic strategy in heart failure care.
We are currently developing CRD-38 that is intended to improve the pharmacokinetic profile compared to existing formulations. Subcutaneous administration has the potential to allow for a lower dose of drug to be delivered with less frequent administration, while achieving the same or greater therapeutic effect. Our research collaborators have shown that cannabidiol, when administered subcutaneously, is effective in a pre-clinical model of heart failure. The subcutaneous approach is practical and widely used in human medicine although the formulation requires specific characteristics. We have successfully developed a formulation that meets these required characteristics. Currently, this formulation is undergoing pharmacokinetic testing.
Clinical Study
Multi-center, open-label pilot study to assess the safety and tolerability of CardiolRx™ during the resolution of a pericarditis recurrence, evaluate improvement in objective measures of disease, and assess the feasibility of weaning concomitant background therapy while taking CardiolRx™.
About the Cardiol 100-004 Study (MAvERIC-Pilot)
Clinical Study
Multi-national, double-blind, randomized, placebo-controlled trial designed to study the safety and tolerability of CardiolRx™, as well as its impact on myocardial recovery in patients presenting with acute myocarditis.


About the Cardiol 100-002 Study (ARCHER)