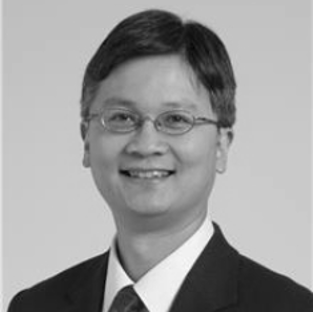 Wai Hong Wilson Tang, MD
Dr. Tang is also the Director of the Cleveland Clinic's Center for Clinical Genomics; Research Director, and staff cardiologist in the Section of Heart Failure and Cardiac Transplantation Medicine in the Sydell and Arnold Miller Family Heart & Vascular Institute at the Cleveland Clinic. He attended and graduated from Harvard Medical School in 1996, having over 23 years of diverse experience, especially in Advanced Heart Failure and Transplant Cardiology.
Dr. Tang is affiliated with many hospitals including the Cleveland Clinic and cooperates with other doctors and physicians in medical groups including The Cleveland Clinic Foundation.