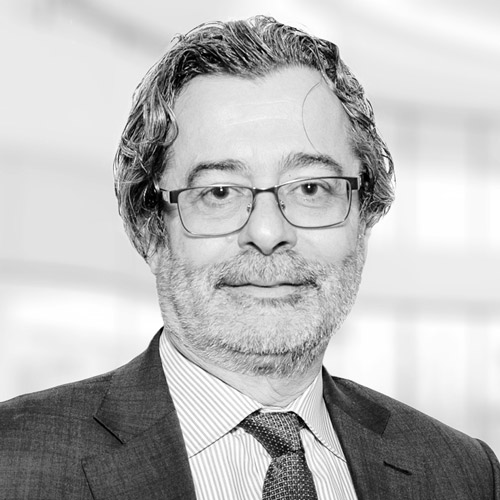 Peter Pekos, BSc, MSc
Over a period of 36 years, he directed Dalton's growth based on strong client relationships. Dalton provides pharma and biotech clients with an array of integrated services in a world-class 42,000 square foot facility, with more than 140 employees, in the heart of one of North America's largest biomedical clusters. This includes premium contract chemistry research, a full range of analytical support, medicinal chemistry, formulation, cGMP manufacture of solid dosage forms, and cGMP aseptic fill-in vials and syringes.
Mr. Pekos is currently CEO of Dalton, guiding the evolution of the company to best serve the changing needs of its clients throughout the major global economies, including the world's largest pharmaceutical companies. In 1983, he obtained a Chemistry/Biochemistry Double Specialist Degree with a Minor in Biology from the University of Toronto. In 1986, he completed a Master's Degree in synthetic chemistry at York University, and with his Professor, Doug Butler, founded Dalton with a very modest amount of capital. The company used incubator facilities at York University, and initially manufactured and sold specialty chemical compounds. Mr. Pekos also founded Ashbury Biologicals. Inc., a phyto-pharmaceutical company, Jupiter Consumer Products, a company that targeted the development of adult-focused confections, and several other technology-based companies focused on advanced materials and pharmaceutical development tools. Mr. Pekos was founding Chairman of ventureLAB a Regional Innovation Center located at IBM's York Region campus. VentureLAB guides government program delivery to support the innovation ecosystem for biotechnology and related industries in southern Ontario.