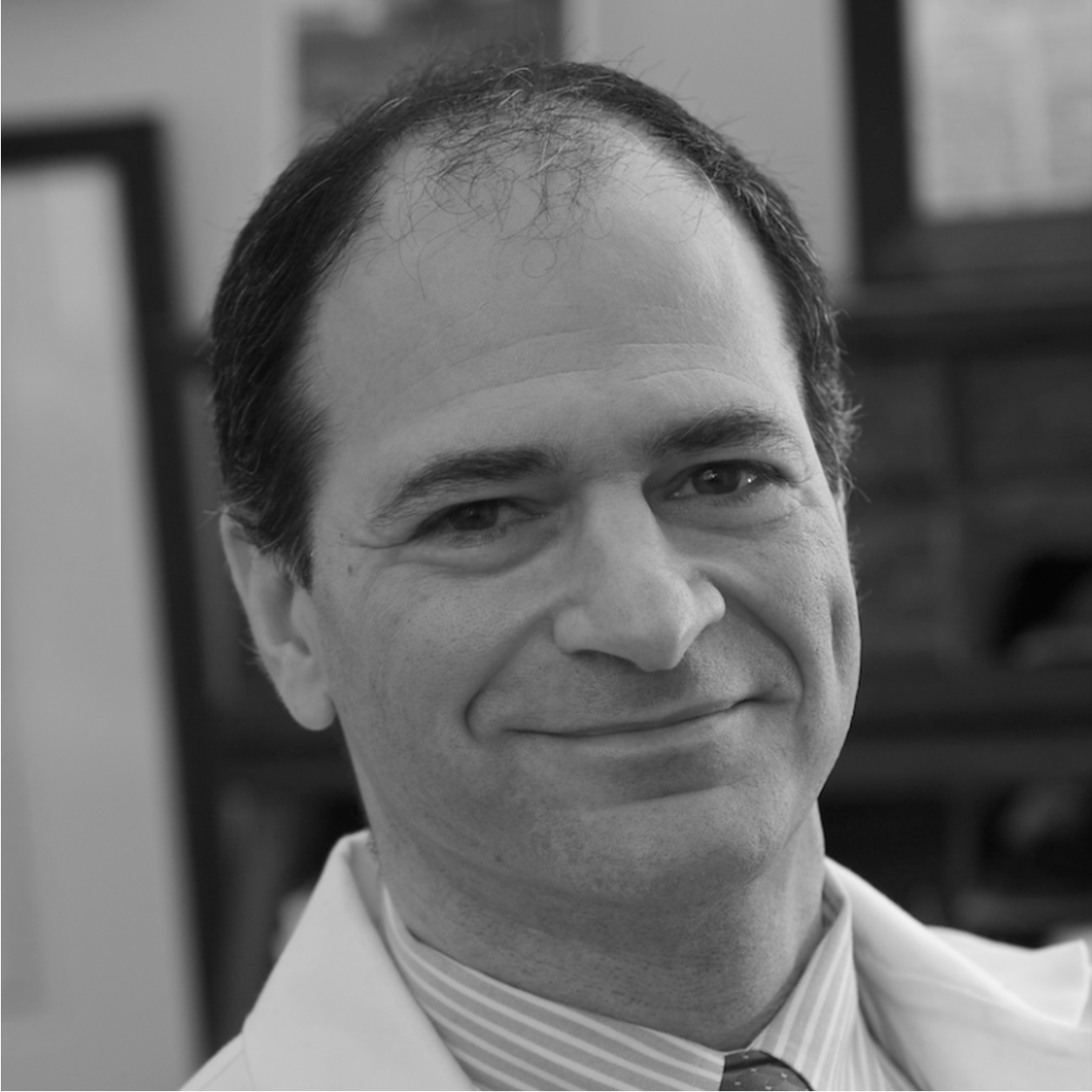 Paul M. Ridker, MD, MPH
Dr. Ridker received his medical degree from HMS and then completed an internal medicine residency and a cardiology fellowship at BWH. Dr. Ridker is board certified in internal medicine. His clinical interests include coronary artery disease and the underlying causes and prevention of atherosclerotic disease. Dr. Ridker is the author of over 900 peer-reviewed publications and reviews, 64 book chapters, and six textbooks related to cardiovascular medicine.
His primary research focus has involved inflammatory mediators of heart disease and the molecular and genetic epidemiology of hemostasis and thrombosis, with particular interests in biomarkers for coronary disease, "predictive" medicine, and the underlying causes and prevention of atherosclerotic disease. Notably, Dr. Ridker has been the Principal Investigator or Study Chairman of several large international trials that have demonstrated the role of inflammation in the genesis and management of coronary artery disease. He was included in TIME magazine's list of 100 most influential people of 2004, and between the years 2000 and 2010, Dr. Ridker was among the ten most often cited researchers in cardiovascular medicine worldwide. Amongst many other honors, he received the American Heart Association Distinguished Scientist Award in 2013, gave the Braunwald Lecture of the American College of Cardiology in 2019, was awarded the Gotto Prize for Atherosclerosis Research from the International Atherosclerosis Society in 2021, and is an elected Member of the National Academy of Medicine (USA).