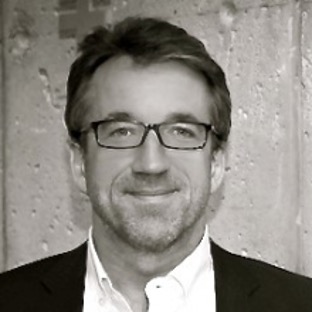 Matthias Friedrich, MD
Dr. Friedrich earned his MD at the Friedrich-Alexander-University Erlangen-Nürnberg, Germany. He completed his training as an internist and cardiologist at the Charité University Medicine Center, Humboldt University in Berlin. Dr. Friedrich founded one of the first large Cardiovascular Magnetic Resonance centres in Germany at the Charité Hospital in Berlin.
After his move to Canada, from 2004 to 2011, Dr. Friedrich was Director of the Stephenson Cardiovascular MR Centre at the Libin Cardiovascular Institute of Alberta and Professor of Medicine within the Departments of Cardiac Sciences and Radiology at the University of Calgary, Canada. From 2011 to 2015, he directed the Philippa and Marvin Carsley Cardiovascular MR Centre at the Montreal Heart Institute and was Michel and Renata Hornstein Chair in Cardiac Imaging at the Université de Montréal.