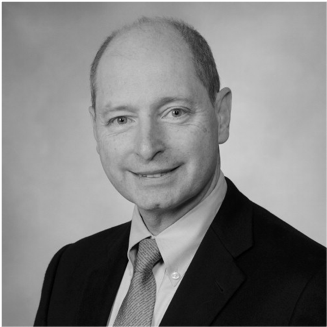 Leslie T. Cooper, Jr., MD
Dr. Cooper's clinical interests and research focus on clinical and translational studies of rare and undiagnosed cardiomyopathies, myocarditis, and inflammatory cardiac and vascular diseases, such as giant cell myocarditis, cardiac sarcoidosis, eosinophilic myocarditis, and Takayasu's arteritis. He has published over 130 original peer- reviewed papers, as well as contributing to and editing books on myocarditis.
In addition to his clinical and research work, Dr. Cooper is a fellow of the American College of Cardiology, the American Heart Association, the European Society of Cardiology Heart Failure Association, the International Society for Heart and Lung Transplantation, and the Society for Vascular Medicine and Biology. He is also the founder and former president of the Myocarditis Foundation and continues to serve on its Board of Directors.