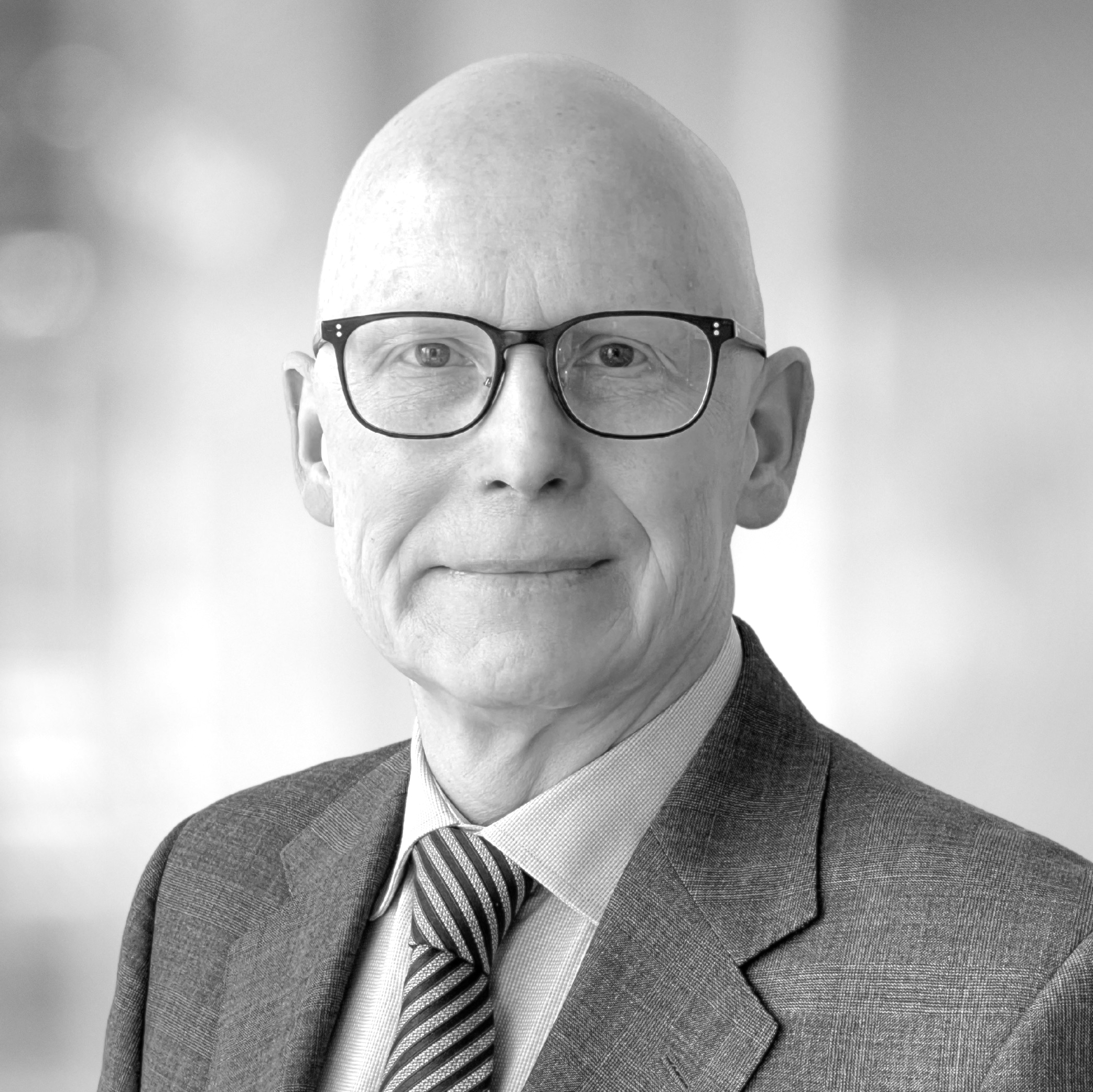 John A. Geddes, MBA
Throughout his career Mr. Geddes has consistently delivered value across multiple functions including business and corporate development, strategic and new product planning, marketing, sales, market access, and medical/clinical affairs. He has extensive leadership and management experience within rapidly growing organizations whose assets span the full range of product lifecycle from basic research and clinical development to commercialization. His specialties include licensing, alliance management, corporate and brand planning, market research and intelligence, business analytics, and marketing.
Mr. Geddes most recently served as Corporate Senior Director, Business Development at Luminex Corporation, a DiaSorin Company, where he identified, negotiated and annually closed deals worth several million dollars in new business. Throughout his eleven years with Luminex he held several Business Development positions where he was responsible for the negotiation of major customer agreements, acquiring new partnership deals, and leadership of key revenue growth initiatives. Prior to Luminex, he was Associate Director, New Business Development at Novo Nordisk Canada Inc., and Vice-President, Business Development and Marketing at Vasogen Inc. where he led licensing and pre-commercialization activities.
Mr. Geddes has an MBA from the Richard Ivey School of Business, University of Western Ontario, and a Bachelor of Science, Physical Therapy from Queen's University.