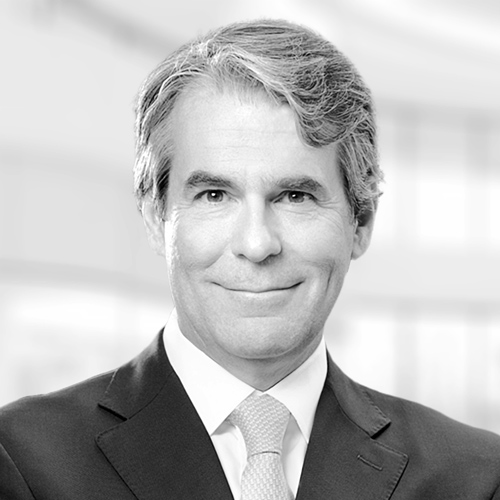 Guillermo Torre-Amione, MD, PhD
He is also Professor of Cardiology at The Methodist Hospital Research Institute, Houston, Professor of Medicine at the Weill Cornell Medical College of Cornell University, New York, and President of TecSalud, an academic medical center and medical school of the Instituto Tecnológico y de Estudios Superiores de Monterrey (ITESM) in Mexico.
Dr. Torre-Amione spearheads the Gene and Judy Campbell Laboratory for Cardiac Transplant Research, where his primary areas of research include heart failure, cardiac transplant, and the role of the immune response in modulating the progression of heart failure. Dr. Torre-Amione initiated a series of clinical studies that led to an FDA-approved Phase II clinical trial of neurostimulation in heart failure, a novel approach to the treatment of patients with advanced heart failure. Other significant clinical investigations include a study with cardiac transplant patients designed to impact the cardiac hypertrophy that naturally follows transplantation, a protocol for autologous stem cell transfer in patients with advanced refractory heart failure, and a novel study involving plasma exchange in advanced heart failure patients.
After receiving his medical degree from the ITESM in Monterrey, Mexico, Dr. Torre-Amione moved to Chicago, where he conducted graduate studies in immunology that led to a doctorate degree in immunology from the University of Chicago. He then moved to Houston to complete his internship, residency, and cardiology fellowship at Baylor College of Medicine, where he received his first academic appointment as a clinical instructor in 1995. Dr. Torre-Amione has published more than 170 manuscripts in peer-reviewed journals and currently divides his time between his clinical and academic activities in Houston at The Methodist Hospital and in Monterrey, Mexico, at ITESM.