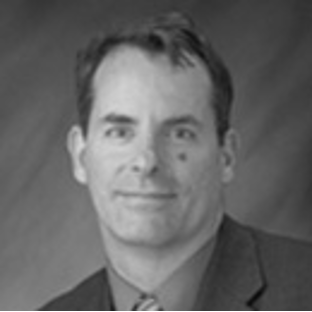 Dennis M. McNamara, MD
Dr. McNamara received his undergraduate/graduate education at Yale University, New Haven, Connecticut, and Harvard Medical School, Boston, Massachusetts, respectively. He completed his internship, residency, and cardiology fellowship at Massachusetts General Hospital in Boston.
Dr. McNamara's current research interests include etiology and pathogenesis of dilated cardiomyopathies; inflammatory syndromes of cardiovascular disease; myocardial recovery in recent onset non- ischemic primary cardiomyopathy; etiology and management of peripartum cardiomyopathy; and genetic modulation of outcomes in cardiovascular disease.