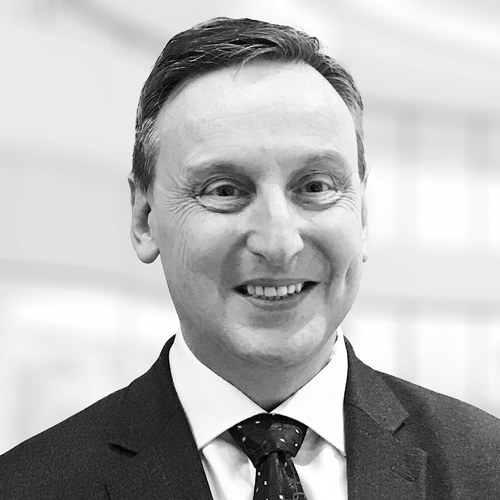 Colin G. Stott, BSc (Hons)
Currently Chief Operating Officer of Alterola Biotech Inc., Mr. Stott is the former Scientific Affairs Director, International and R&D Operations Director for GW Pharmaceuticals plc ("GW Pharma"), a world leader in the development of cannabinoid therapeutics.
As R&D Operations Director at GW Pharma for over 16 years, he was a key player in the development of their discovery and development pipeline, and was closely involved in the Marketing Authorization Application submission and approval of Sativex® and the New Drug Application submission of Epidiolex®, which was approved by the U.S. Food and Drug Administration as an orphan drug for the treatment of rare forms of paediatric epilepsy in June 2018. More recently, as Scientific Affairs Director, International, he was part of the Medical Affairs team responsible for the preparation of the international launch of Epidiolex®.
Prior to his 19-year tenure at GW Pharmaceuticals, Mr. Stott held various roles in Clinical Research and Development across a range of therapeutic areas, including: cardiology, oncology, urology, dermatology, metabolic disorders, neurology, haematology, and organ transplantation.
Mr. Stott holds a BSc (Hons) in Medicinal & Pharmaceutical Chemistry and a Diploma in Industrial Studies from Loughborough University of Technology, U.K., as well as a Post Graduate Diploma in Clinical Research from the Welsh School of Pharmacy, Cardiff University, U.K. He has published over 20 research papers and is a named inventor on 17 international patent applications.