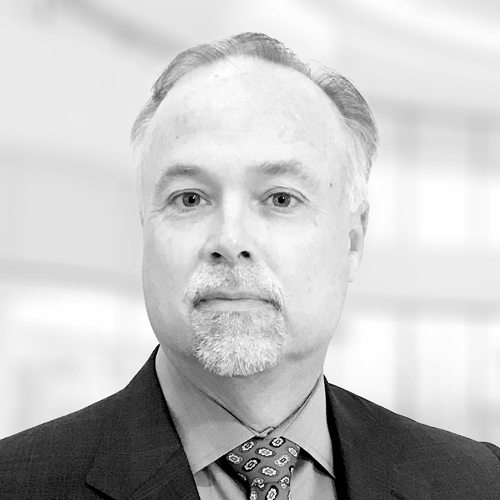 Chris Waddick, MBA, CPA, CMA
Mr. Waddick has served as Chief Financial Officer and Corporate Secretary of Cardiol since August 16, 2018. He serves as Executive Vice President and Chief Financial Officer for a private Ontario energy company where he was retained by the shareholders to refinance the company and establish a new strategic direction, as well as the appropriate financial infrastructure.
Mr. Waddick spent more than twelve years at Vasogen Inc., a biotechnology company focused on the research and commercial development of novel therapeutics for the treatment of heart failure and other inflammatory conditions. While serving as Chief Financial Officer and Chief Operating Officer, the company grew from start up to an organization employing over 250 employees that established the necessary systems and infrastructure to advance an anti‑inflammatory therapy through to the completion of an international multi-center pivotal trial involving 2,500 patients. Vasogen went public on the TSX and the NASDAQ, raising over $200 million to support corporate development and reached a market capitalization of over US$ 1 billion. Prior to Vasogen, he held progressively senior financial positions at Magna International Inc. and Union Gas Limited. Mr. Waddick is a CPA and earned a business degree from Wilfrid Laurier University and a Master of Business Administration from York University.