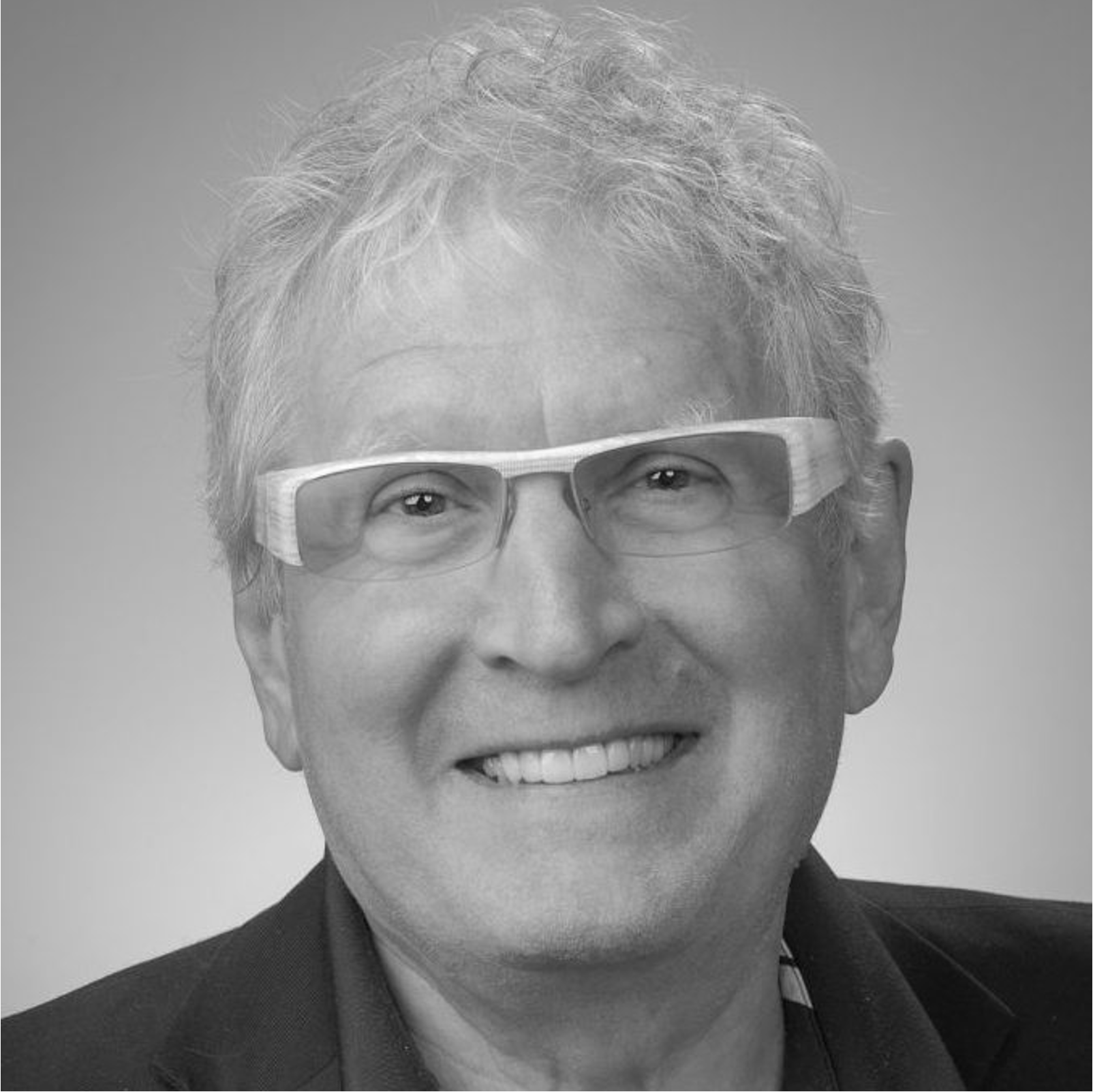 Bruce McManus, PhD, MD
Dr. McManus received BA and MD degrees (University of Saskatchewan), an MSc (Pennsylvania State University), and a PhD (University of Toledo). He pursued post-doctoral fellowships at the University of California, Santa Barbara (Environmental Physiology) and at the National Heart, Lung, and Blood Institute, Bethesda, MD (Cardiovascular & Pulmonary Pathology), and residency training at the Peter Bent Brigham Hospital, Harvard University (Internal Medicine and Pathology).
Dr. McManus' investigative passion relates to mechanisms, consequences, detection and prevention of injury and aberrant repair in inflammatory diseases of the heart and blood vessels. He has had a longstanding interest in the diagnosis and management of acute viral myocarditis. His life's scholarship is reflected in more than 400 original peer-reviewed publications, over 60 chapters, and several books. He is an extraordinary mentor. Dr. McManus has been widely appreciated for his research, mentoring, and leadership contributions to the health sciences. Amongst many awards and honors, Dr. McManus received the prestigious Max Planck Research Award in 1991, was elected a Fellow of the Royal Society of Canada in 2002, was appointed a Member of the Order of Canada in 2018, and to the Order of British Columbia the following year.