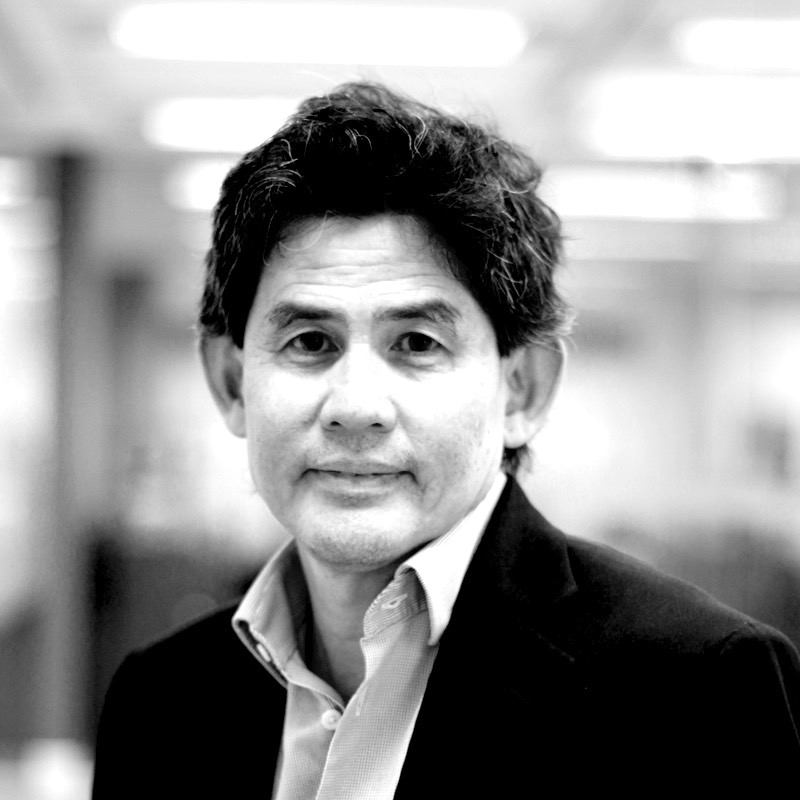 Bernard Lim, MIET, CEng (UK)
He leads senior management teams through a sustained focus on strategy, rapid scale up and increasing talent depth to expand markets served. He was founder and CEO of a highly successful drug delivery company that he led from R&D through to commercialization and its eventual acquisition by Eli Lily.
As Chair of the Board of Acuity Insights, he guided its spinout from the university and its subsequent growth to become market leader in US and Canada. In addition, as Chair of the Board and CEO of AndersDx (UK), he led its turnaround and growth. He is also currently Chair of the Board of Front Line Medical Technologies, a vascular trauma company. Bernard was board director of Aventamed (Ireland) recently acquired by Karl Storz, Senior Vice President, Operations for Vasogen, as well as head of UK operations for a technology multinational where he scaled its operations exponentially and delivered multifold improvements in quality and financial performance. He was CEO of a glaucoma, Alzheimer's and an IVD company and prior to that head of R&D for a global neonatology and paediatrics company. Over his career, he has delivered exceptional results in fast growing companies and held corporate roles focused on increasing innovation while accelerating and sustaining growth. In addition, he serves as an external independent expert reviewer on public sector life science investment programs.