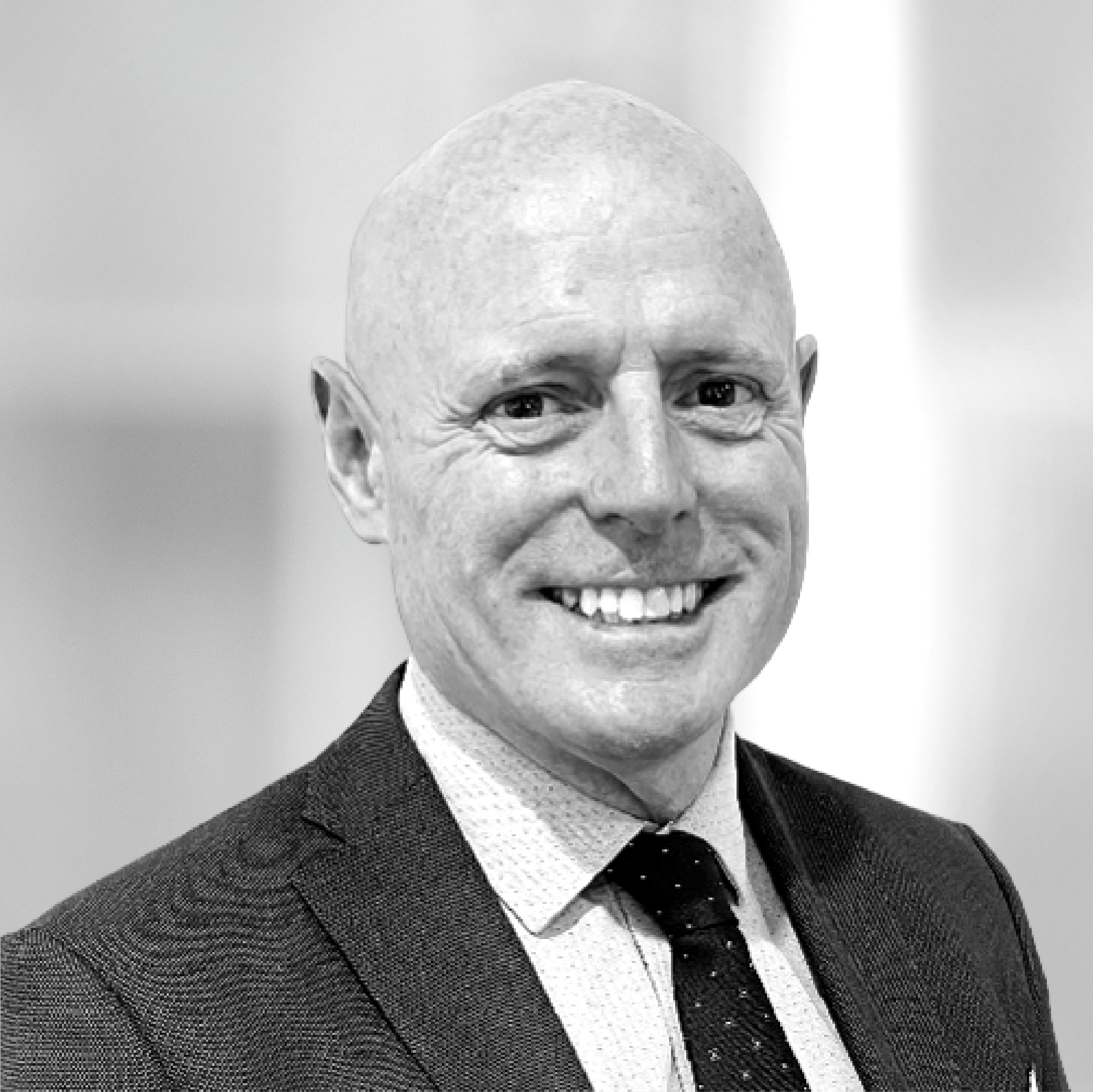 Andrew Hamer, MBChB
Most recently he served as Executive Director, Global Development-Cardiometabolic at California-based Amgen Inc., where he led the Global Development group for Repatha®, the LDL cholesterol lowering PCSK9 inhibitor evolocumab, which generated revenues of almost US $900 million in 2020.
As development lead, Dr. Hamer headed the Repatha® global evidence generation team collaborating with safety, regulatory, health economics, observational research, scientific communications, publications, medical affairs, and clinical operations teams to design and execute several multi-center clinical trials in support of FDA and international regulatory filings. Prior to his five-year tenure with Amgen, Dr. Hamer served for two years as VP Medical Affairs at Capricor Therapeutics Inc., where he was responsible for the development of novel therapeutics for heart disease and for the supervision of the clinical operations of the company, including clinical trial design and execution.
Prior to joining the life sciences industry, Dr. Hamer practiced cardiology and internal medicine in New Zealand for 19 years. His distinguished career in cardiology culminated as Chief Cardiologist at Nelson Hospital, Nelson Marlborough District Health Board, Nelson, while concurrently leading cardiac services nationally in New Zealand. Dr. Hamer graduated with a medical degree (MB, ChB) from the University of Otago, New Zealand, an internationally recognized medical school which recently ranked among the top twenty universities in the world in several medical subject categories. His clinical research training took place at various centres in New Zealand and London, UK, followed by a cardiology fellowship at Deaconess Hospital, Harvard Medical School, Boston. Dr. Hamer has co-authored many high-quality peer-reviewed scientific publications reflecting his considerable experience as a clinical trialist, having served as a principal or co-investigator for 40 multi-centre clinical trials in therapies for acute coronary syndrome, heart failure, hypertension, cholesterol disorders, atrial fibrillation, and diabetes.